selamat ulang tahun perkenalan kite yg ke setahun..
hope kite dapat harungi idup nie sama2&&lebih tabah..
semoga kite sama berjaya~~
thx sayang d'moment dats u create with me..
thx a lot 4 ur helping..
thx coz time cek seadaany..
d'moment dats we get long 2gether is

























sentiasa bersuap klu nk mkn..
2 la kami as dak2 tecik..
rite sayangs..
de 1st time we hang out 2gether..
huhuhuhu..
kite mmg ske b'snap an sygs..

sumtimes kite ber3..
rite syg??
with de most important person in our life..
they teach us how 2 breath in life at LEGENDA..
pelengakap idup kite ber2..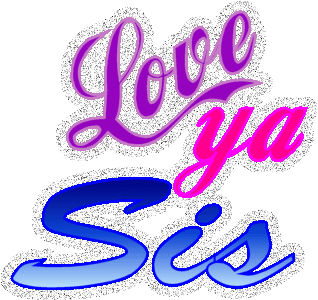 muka2 chumel ketika snap..
chumel ke awak??
hehehehe..
ketika kite sma2 memeriah an lebrey legenda..
hahahahaha...
kite seorang insan yg simple..
hehehehe..
hope kite dapat harungi idup nie..
&& jalani tgnggjawab kite as a student, friends,daughter,&&dak2 tecik sedunia..
huhuhu..
gudluck in ur life!